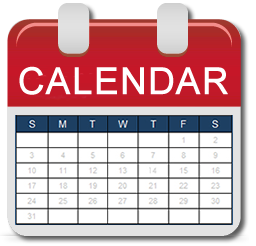 Lebanon Ski & Sport Club, Inc.
2017 Calendar 
Activities – See newsletter for details
Oct 10: General Membership Meeting @ Heiseys 7:30 pm
Oct 14:  Hiking @ Blue Marsh with the Amermans & Bachmans. Meet at Blue Marsh @ 2 pm.  Beverages after at the 501 Grill in Mt Aetna.  Blue Marsh in Berks Co – A gravel parking area is available off the North Heidelberg Rd
Oct 18:  Central PA Ski Expo in Lancaster (Show your member card or pay $5 at the door)  Friday, October 20 from 6-9 PM at the Highlands at Donegal Golf Course, 650 Pinkerton Rd., Mount Joy. There will be light appetizers, a cash bar, a DJ, and lots of great door prizes!
Nov 5:  Ski Show , Sunday Afternoon @ King of Prussia   – (Show your member card) Open to the Public.
Nov 11:  Saturday evening – Hershey Bears Hockey! Contact Linda Billmyer  717-512-3556   linbill3556@gmail.com
Nov 14: Club Meeting @ Heisey's Diner 7:30 pm
2017 Club Meeting Dates
October 10 – 7:30 pm
November 14 – 7:30  pm
December 12 – Christmas Dinner 7pm