Lebanon, Pennsylvania
SEPTEMBER PICNIC/MEETING – Members, Alumni, and New members welcome! Tuesday, September 12th, 2017 @ 6 pm.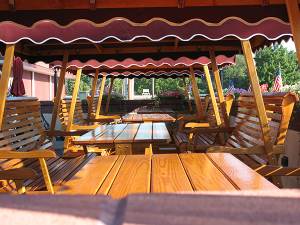 Picnic on the Patio @ Heisey's Diner,  1740 State Route 72 N, Lebanon, PA 17046
Join the Start of Fall and Winter Activities. Sign up for Trips, Order club Tee Shirts, Come out for Fun and Food!
Shine (on Deck) or  Rain (Inside)
Picnic Start time is 6:00 PM  & Meeting is at 7:00 PM
Appetizers and Main meal supplied by Lebanon Ski Club. Including:  hamburgers, sausages, chicken breasts,
green salad, baked beans, pasta salad, chips and pretzels.
Members can bring endings (dessert) for the meal.  There will be a special Ski Club beverage available.
Don't forget to stay in touch with others on our Facebook group page. Don keeps the page up to date and it's a good place to post your interest or intentions for activities.
 If you are not on the group Facebook, simply sign on here.
Memberships for 2017/2018 now over-due.  Please submit a new form with your check.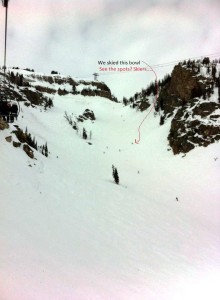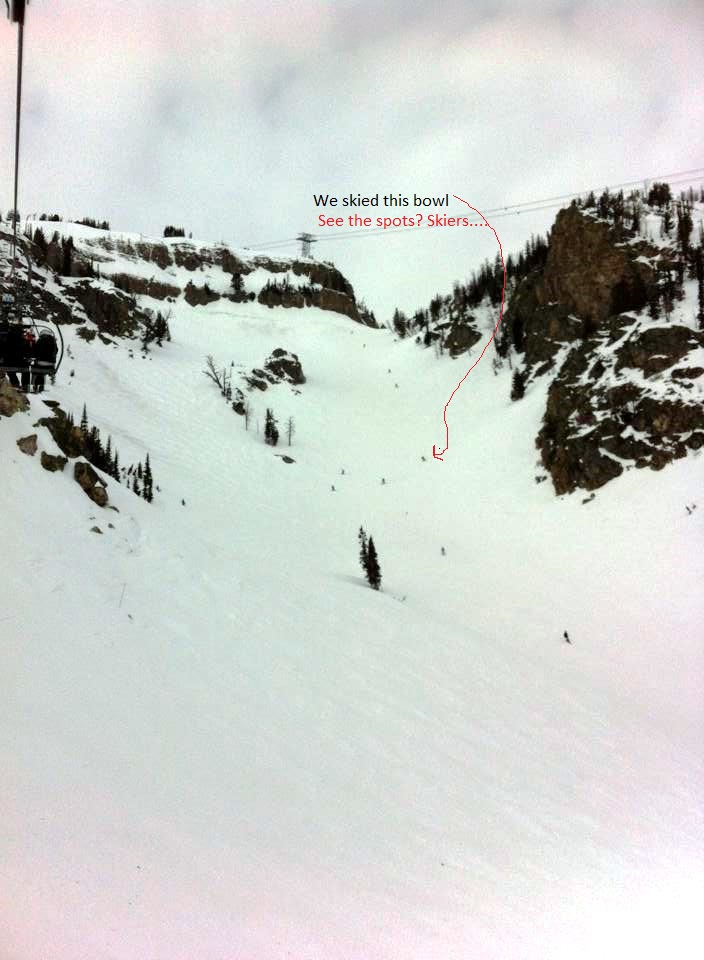 Objectives of Lebanon Ski & Sport Club
To encourage and promote participation in the sport of skiing and to create a general feeling of enthusiasm for skiing.
To improve individual proficiency and encourage advancement of its members in skiing.  To cooperate with regional, national, and international ski organizations. To organize and conduct skiing excursions for its members and other persons.
You can reach us by using the contact form. We are looking forward to hearing from you, and seeing you soon!