Lebanon, Pennsylvania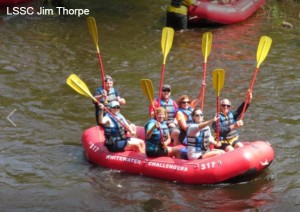 October 10 Meeting @ 7:30 pm – Lee Gonder from World Cup Ski  will speak about proper boot fitting.
October 14 Hike – 2pm @ Blue Marsh w/stop at 501 Grille. Meet at N Heidelberg Rd parking area.
November 11 Hershey Bears Hockey – 7pm Family Event!
November 14 Club Meeting – Meeting at 7:30pm.  Telluride Pre-Trip meeting before the regular meeting at 6 pm – food service to be available in the large dining room.
Don't forget to stay in touch with others on our Facebook group page. Don keeps the page up to date and it's a good place to post your interest or intentions for activities.
 If you are not on the group Facebook, simply sign on here.
Memberships for 2017/2018 now over-due.  Please submit a new form with your check.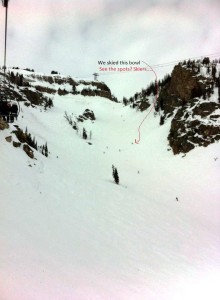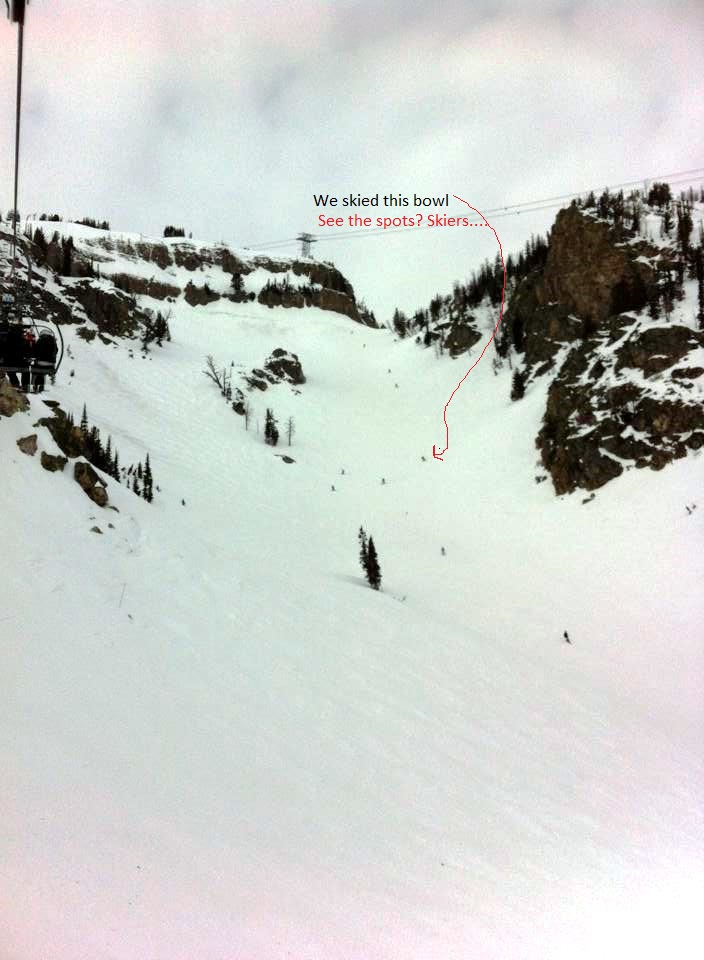 Objectives of Lebanon Ski & Sport Club
To encourage and promote participation in the sport of skiing and to create a general feeling of enthusiasm for skiing.
To improve individual proficiency and encourage advancement of its members in skiing.  To cooperate with regional, national, and international ski organizations. To organize and conduct skiing excursions for its members and other persons.
You can reach us by using the contact form. We are looking forward to hearing from you, and seeing you soon!